Becoming a Catholic
All are welcome
Some are Catholic;
 

some are not. 
Some have been baptized; some have not. 
Some have received First Eucharist; some have not. 
All are welcome.
The Rite of Christian Initiation of Adults
A process designed for adults interested in becoming Catholic and also for adults who would like to complete the sacraments of initiation. This process can begin at any time of the year. Wherever one is on their faith journey, RCIA will meet them. Please contact the Parish Office if you would like more information.
The RCIA is a journey which gently leads adults baptized in other faith traditions and unbaptized adults, into a deeper relationship with Jesus Christ within the Catholic Church. The RCIA is modeled after the Catechumenate of the early Church when adults who sought entry into the Church went through various periods of growth and formation. Our Catechumens meet regularly for prayer, faith sharing and study of Catholic beliefs. A person may continue to participate in these sessions as long as he or she wishes. Through Sacred Rites which are held at successive intervals, the Inquirer is introduced into the life of faith, liturgy and love of the parish family.
The Steps in Becoming a Catholic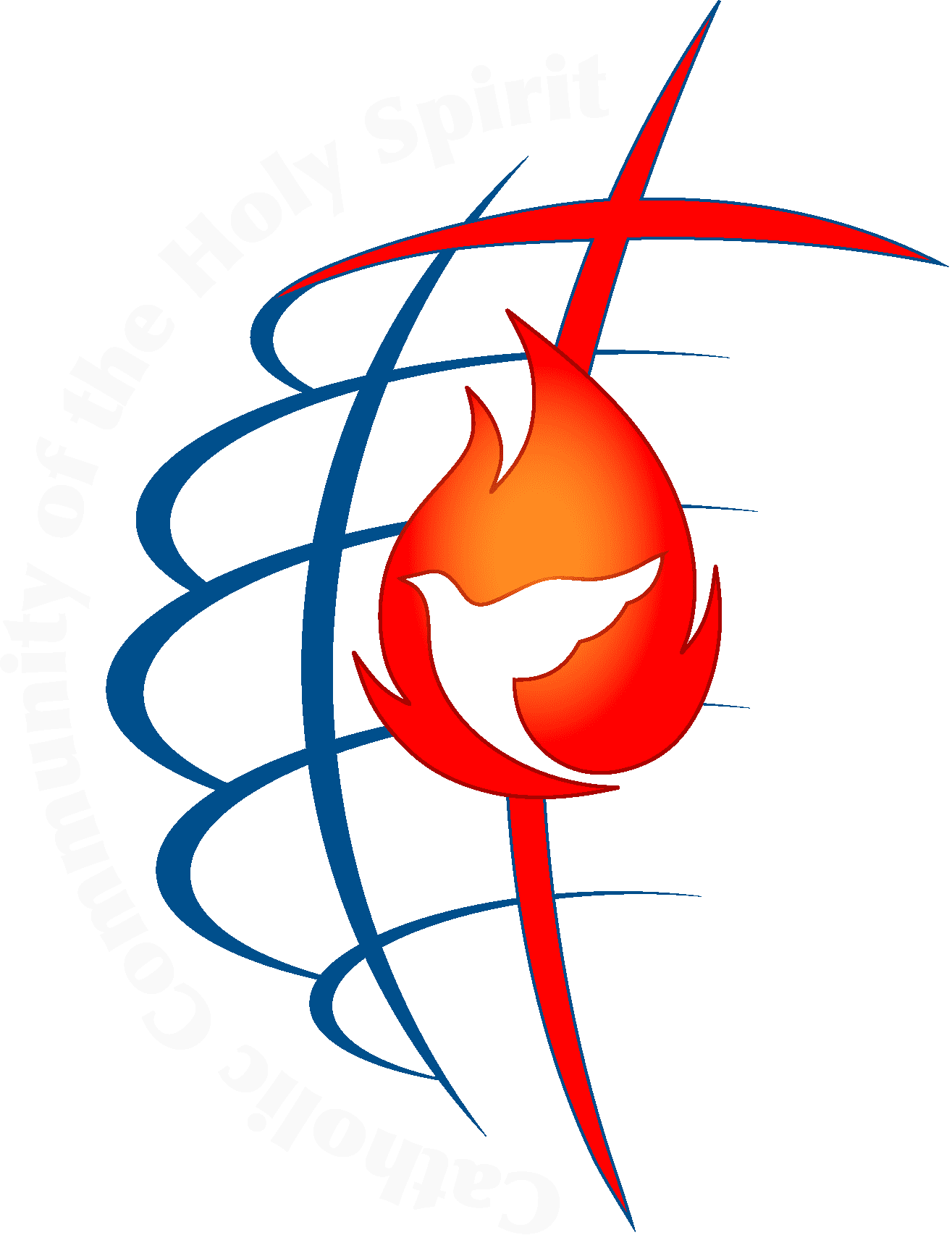 Inquiry &
Precatechumenate
This is a time of no fixed duration wherein an individual who has an interest in learning about the Catholic faith has the opportunity to ask questions and begin the journey of faith. It is an introduction to gospel values; an opportunity for the beginnings of faith.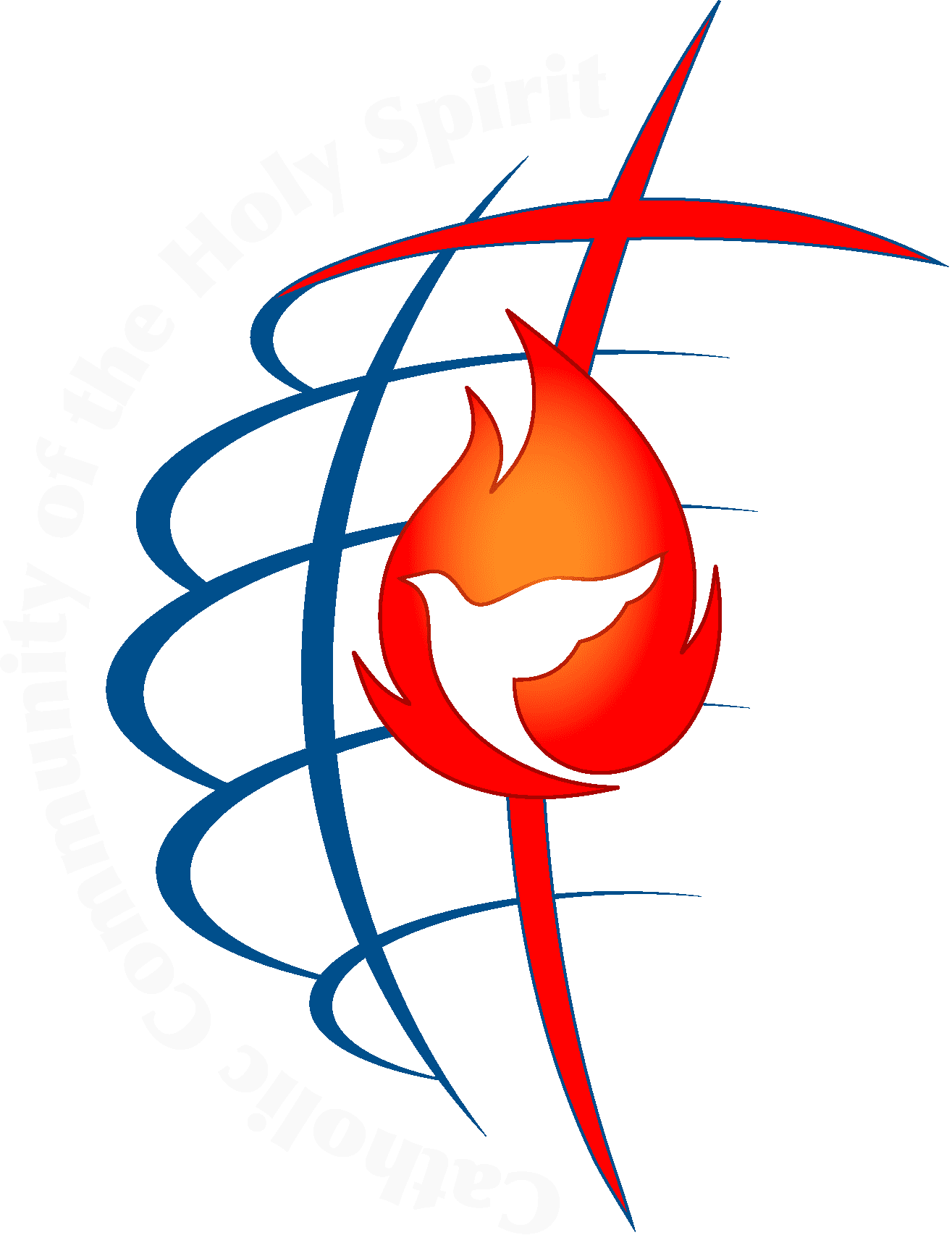 This is the time for the nurturing and growth of faith and conversion to God through celebrations of the word, prayers and blessing. Generally the minimum time period for the Catechumenate is one year, but could be longer depending upon the readiness of the Catechumen/Candidate.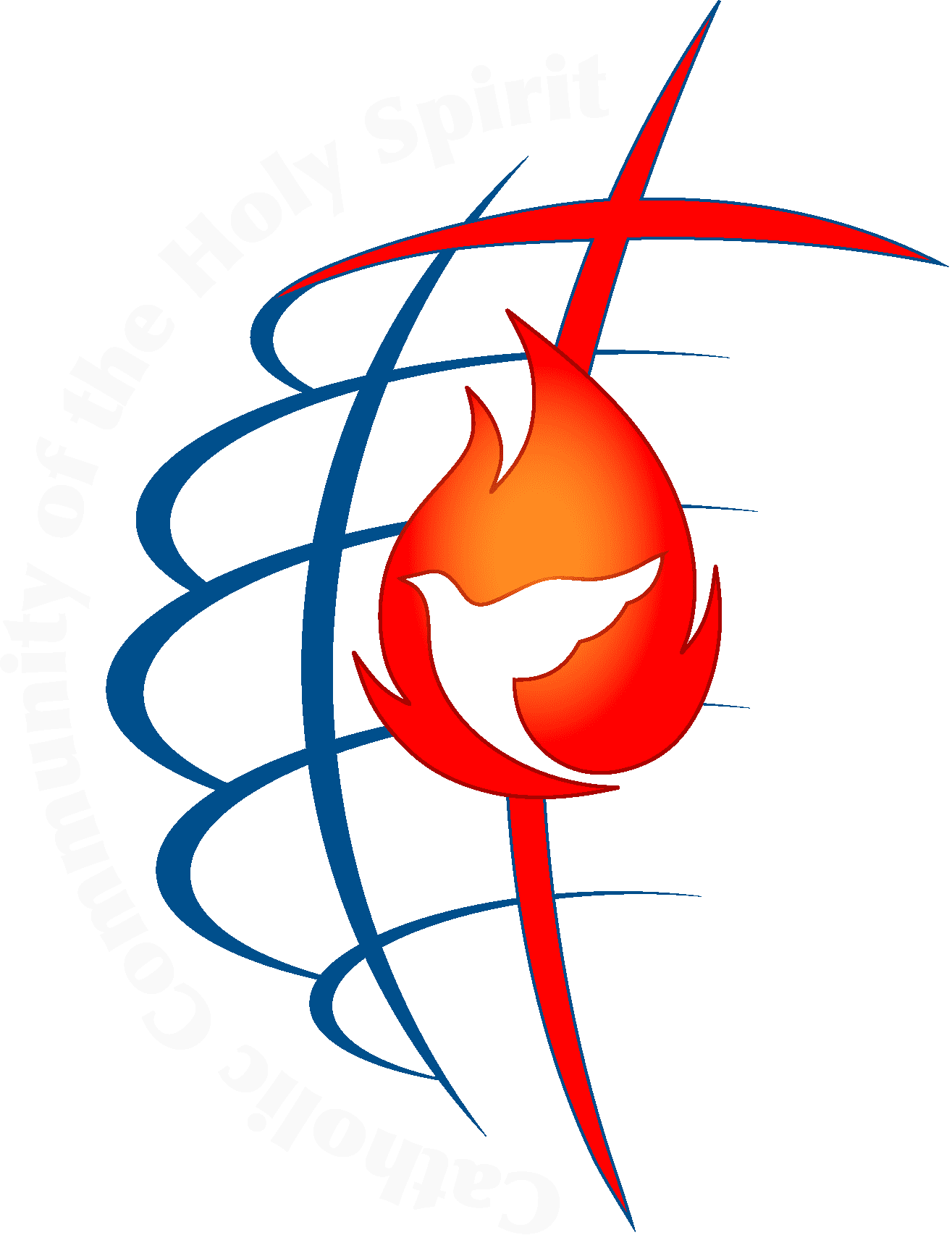 Period of Purification
and Enlightenment
This is the time immediately preceding initiation, usually the Lenten season. It is a time of reflection, intensely centered on conversion, marked by celebration of the Scrutinies and presentations and of the preparation rites on Holy Saturday.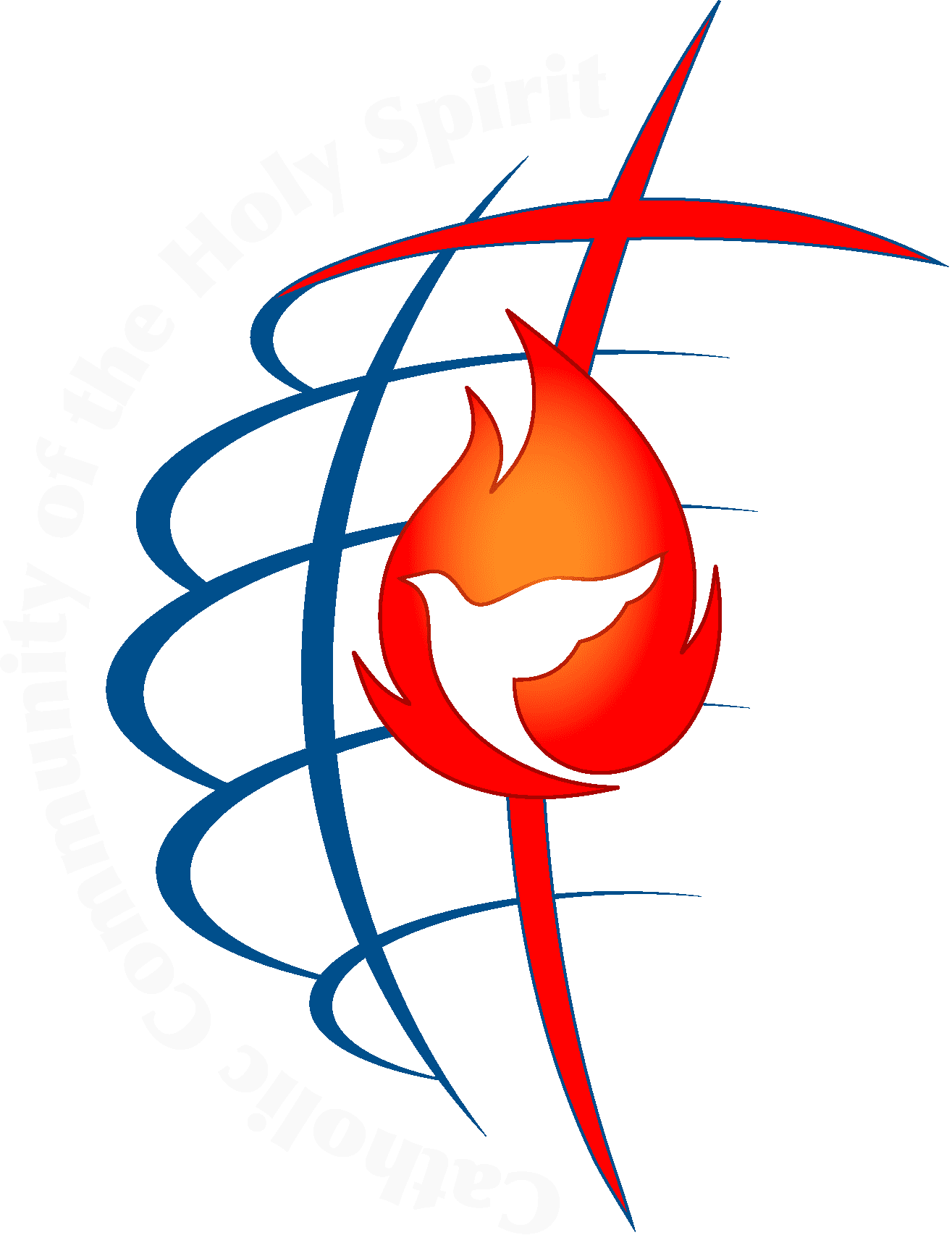 Period of Postbaptismal
Catechesis or
Mystagogy
This is the time, usually the Easter season, following the celebration of initiation, during which the newly initiated experience being fully a part of the Christian community, particularly by participation with all the faithful in the Sunday Eucharistic celebration. They should do this as a body in company with their godparents and those who have assisted in their Christian formation.
Mystagogy should embrace a deepened understanding of the mysteries of baptism, confirmation and the Eucharist, and especially of the Eucharist as the continuing celebration of faith and conversion. Mystagogy or Postbaptismal Catechesis takes place after Mass and generally extends through the Easter Season, until Pentecost.
After the immediate Mystagogy or Postbaptismal Catechesis during the Easter Season, the plan for the neophytes should extend until the anniversary of Christian initiation, with at least monthly assemblies of the neophytes for their deeper Christian formation and incorporation into the full life of the Christian community. – RCIA Appendix III National Statues for the Catechumenate