Welcome to Holy Spirit
You Belong Here!
We welcome you regardless of your present status with the Catholic Church.
We welcome you regardless of your current family situation or marital status.
We welcome you if you are a staunch Catholic or do not like organized religion.
We welcome you regardless of your personal history, race, ethnic background, appearance, sexual orientation or gender identity.
We welcome children, even when they act like children. If there is no crying,
our parish is dying. We are all on a spiritual journey, trying to find our way.
All are welcome to join us on our Spiritual journey at the
Catholic Community of the Holy Spirit.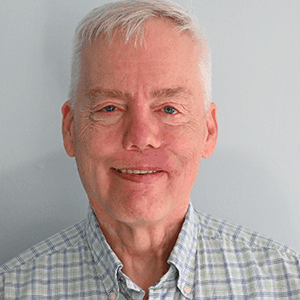 One of the best ways to get engaged at Holy Spirit is to join us for worship. We know that visiting a Church for the first time can be overwhelming, so we hope to make your experience as comfortable as possible. Please read through our FAQs, and don't hesitate to reach out if you have questions.
Sincerely,
Become part of our family
We want to welcome you, whoever you are and where ever you're coming from. 
Please do not hesitate to reach out. Use the links below to simply contact us, subscribe to our mailing list to "Stay Informed" or if you are ready to take the next step to register with us. Hope to hear from you soon!